Fleetminder is an Australian owned and operated company.
Fleetminder GPS Tracking offer solutions for business and individuals, including vehicles and assets for transport, services, construction, mining and marine applications.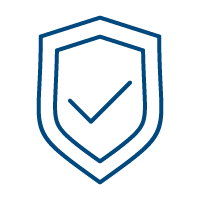 Increase Vehicle security
GPS tracking allows you to recover stolen vehicles or assets quickly and easily, giving you greater peace of mind.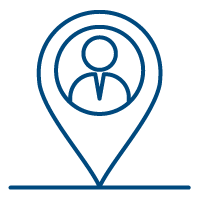 Monitor your fleet vehicles
See where your entire fleet is at any given time, dispatch drivers quickly and gain valuable business insights through a range of reporting options.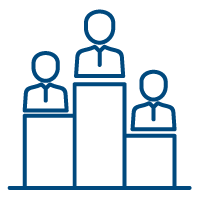 Get ahead of the competition with faster response times, accurate ETAs and improved invoicing accuracy.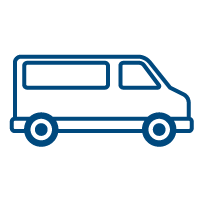 Improve driver safety and OH&S compliance
Including speeding and harsh driving occurrences which puts the safety of your drivers and the reputation of your business at risk.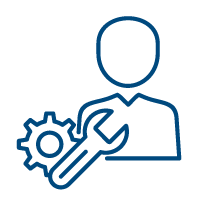 Reduce fuel and maintenance costs
Optimise driver routes, dispatch the nearest vehicle, reduce unauthorised use, eliminate fuel theft and decrease speeding and wasteful idling.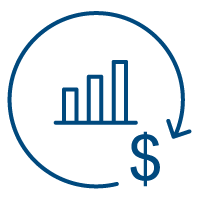 Reduce administration Costs
Reduce unnecessary overtime and administration costs associated with driver communications, logbook, time sheet and invoicing enquiries.
Join Thousands Of Satisfied Customers
Fleetminder supplies vehicle and asset tracking solutions in 12 countries. Fleetminder's parent company Neltronics has been in the vehicle electronics industry for over 30 years. Our GPS tracking and management system is one of the most feature packed yet affordable solutions available on the market today. We are customer focused and seek to provide the best solution for your needs and can customise solutions to fit your requirements.
The innovative development team at Fleetminder were the first in Australia to incorporate Google Streetview, live video streaming and advanced Garmin navigation device integration. Through original ideas and customer feedback, Fleetminder is continuously improving and developing both hardware and software to maintain their position as a true leader in the industry.
Fleetminder provide a complete range of reliable, robust and high quality hardware utilising GPS, 4G, Globalstar and Iridium technology.
Access Tracking On Any Device
Access Your Vehicle Tracking Via Any Web Browser.
Fleetminder GPS Tracking is cloud based and does not require installation of any software. Access on any web browser at any time, or via our Apple or Android App. Fleetminder gives you the choice to use Google Maps or Bing Maps to track your vehicles and uses no third party monitoring.
The Highest Level Of Security Encryption Available.
The Fleetminder GPS Tracking servers are located in Perth and maintain the highest level of security with AES 256-bit encryption. AES 256-bit encryption is the strongest and most robust encryption standard that is commercially available today. Our fast servers can handle a very high load to accommodate thousands of vehicles and maintain a 99.9% up-time.
.